by Adult Services Library Associate Nichole
April 2021 marks the 25th annual celebration of National Poetry Month and 51 years of recognizing Earth Day. What better way to honor these two significant milestones than look at how nature has inspired poetry then and now.
An incredible inspiration, nature allowed The Romantics to reflect on the environment's impact in our daily lives, physically and emotionally…while modern-day ecopoetry focuses more on nature, it's non-human inhabitants, and examines humans' impact on the environment.
When I think of nature, my mind immediately goes to my favorite poet John Keats. Whether you're reading To Autumn, Ode to a Nightingale, or Sonnet VII [O Solitude! if I must with thee dwell], Keats has a way of transporting you into the dreamiest and earthy settings.
Season of mists and mellow fruitfulness,
Close bosom-friend of the maturing sun;
Conspiring with him how to load and bless
With fruit the vines that round the thatch-eves run;
To bend with apples the moss'd cottage-trees,
And fill all fruit with ripeness to the core;
To swell the gourd, and plump the hazel shells
With a sweet kernel; to set budding more,
And still more, later flowers for the bees,
Until they think warm days will never cease,
For summer has o'er-brimm'd their clammy cells.

To Autumn by John Keats via poetryfoundation.org/poems/44484/to-autumn
And while I'm in my happy place reading poetry from The Romantics, I also love diving into modern-day poetry coming from ecopoets!
So, what is ecopoetry exactly?
…an ecopoem needs to be environmental and it needs to be environmentalist. By environmental, I mean first that an ecopoem needs to be about the nonhuman natural world — wholly or partly, in some way or other, but really and not just figuratively. In other words, an ecopoem is a kind of nature poem. But an ecopoem needs more than the vocabulary of nature.

Why Ecopoetry? There's no Planet B. by John Shoptaw via poetryfoundation.org/poetrymagazine/articles/70299/why-ecopoetry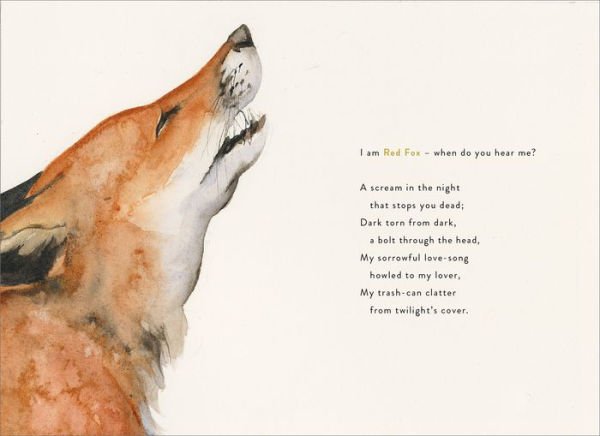 Whether you're a fan of Keats, Wordsworth, Shelley, or Blake or you prefer modern day ecopoetry, there is something for every reader at BPL.
Continue celebrating National Poetry Month online by visiting poetryfoundation.org or poets.org and see how you can join the movement this Earth Day by visiting earthday.org