by Public Service Associate Beth
With just about two weeks to go, summer is officially winding down. Whether you're someone who has already busted out the oversized sweaters and pumpkin-flavored everything, or if you're looking to squeeze out every last drop of summer before it's gone, it's never too late to start thinking about your fall reading list. But no matter your feelings on the changing seasons, as the days inevitably get shorter and the nights cool off, fall offers some of the best atmospheric reading vibes around. Think sitting under a blanket drinking a hot beverage (pumpkin flavored, perhaps, because why not?) while the sun sets and the cool wind outside blows around red, orange and yellow leaves. (I believe the Danes have a word for such a feeling.)
And what better way to celebrate finishing a great book than with a lively and engaging discussion with your fellow readers? Join us this fall at the BPL Book Club, where Debbie and I, along with other BPL patrons discuss books both new and well-loved. With books ranging from literary powerhouses, international fiction, and the avant-garde, there's something for everyone (a bloody thriller in October, anyone?) And whether you loved the book, hated it, or it ended up in your DNF shelf, join us each month as we discuss it all. Book club meetings take place on Mondays in the BPL Quiet Reading Room at 7 pm, and details about each meeting and book can be found below. Hope to see you there!
Monday, September 12 | 7:00pm – 8:00pm
A modern masterpiece from one of Italy's most acclaimed authors, My Brilliant Friend is a rich, intense, and generous-hearted story about two friends, Elena and Lila. Ferrante's inimitable style lends itself perfectly to a meticulous portrait of these two women that is also the story of a nation and a touching meditation on the nature of friendship.
Monday, October 17 | 7:00pm – 8:00pm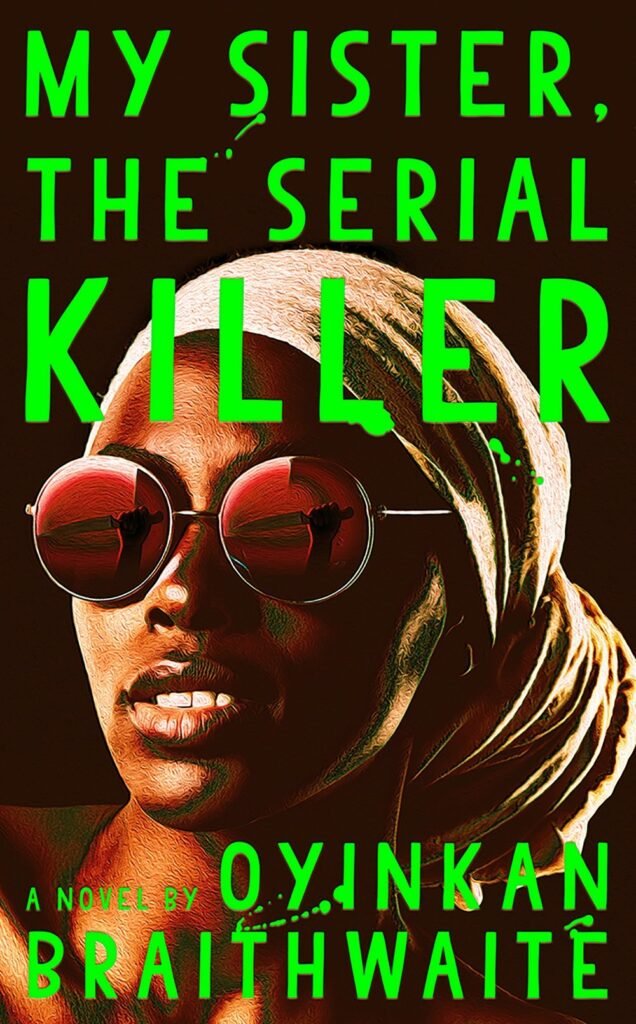 Korede is bitter. How could she not be? Her sister, Ayoola, is many things: the favorite child, the beautiful one, possibly sociopathic. And now Ayoola's third boyfriend in a row is dead. Korede's practicality is the sisters' saving grace. Not that she gets any credit. Korede has long been in love with a kind, handsome doctor at the hospital where she works. But when he asks Korede for Ayoola's phone number, she must reckon with what her sister has become and how far she's willing to go to protect her. Sharp as nails and full of deadpan wit, Oyinkan Braithwaite's deliciously deadly debut is as fun as it is frightening.
Monday, November 7| 7:00pm – 8:00pm
Lizzie, a university librarian working in Brooklyn, is hired by her famous podcaster mentor to answer letters from increasingly polarized fans. As Lizzie dives into this world of extremes, she is forced to address the limits of her own experience–but still she tries to save everyone, using everything she's learned about empathy and despair, conscience and collusion, from her years of wandering the library stacks.