by Public Service Associate Juliana
It's time to celebrate poets! Do you find poetry intimidating? Does your experience extend beyond Shakespeare's sonnets you read in high school? This April is the perfect time to give poetry another chance. Read on for six ways to infuse your month with an appreciation for verse.
1.
My favorite way to incorporate poetry into my life is with a morning poem. It serves as meditation and helps me feel more centered. If you already have an established morning routine, simply add a poem to it. It's as easy as keeping Mary Oliver's Devotions on your bedside table or the corner of your desk or beside the coffee pot or your yoga mat. Open it at random, choose from the table of contents, or just start at the beginning and work your way through.
Discover what happens when you carry a poem with you into your day, when you consciously or subconsciously think about the lines or images that stick with you while you brush your teeth, while you drive, as you walk into work, as you interact with people. How might a poem affect your mood and what you pay attention to, the conversations you have at dinner, how you feel about yourself and the world and our place in it? Experiment with a morning poem and see what impact it has. You might find yourself pleasantly surprised.
Here are a few favorite poetry collections you might try.
2.
Another way to incorporate poetry into your life is to start with something nonintimidating, something you're already comfortable with, like novels. The world of reading is rich with novelists who are also poets or who began as poets. Check out one of the novels below to sink into poetic prose.
3.
Try something from the nonfiction stacks. Memoirs written by poets are often lyrical and engaging, full of imagery and sensory details.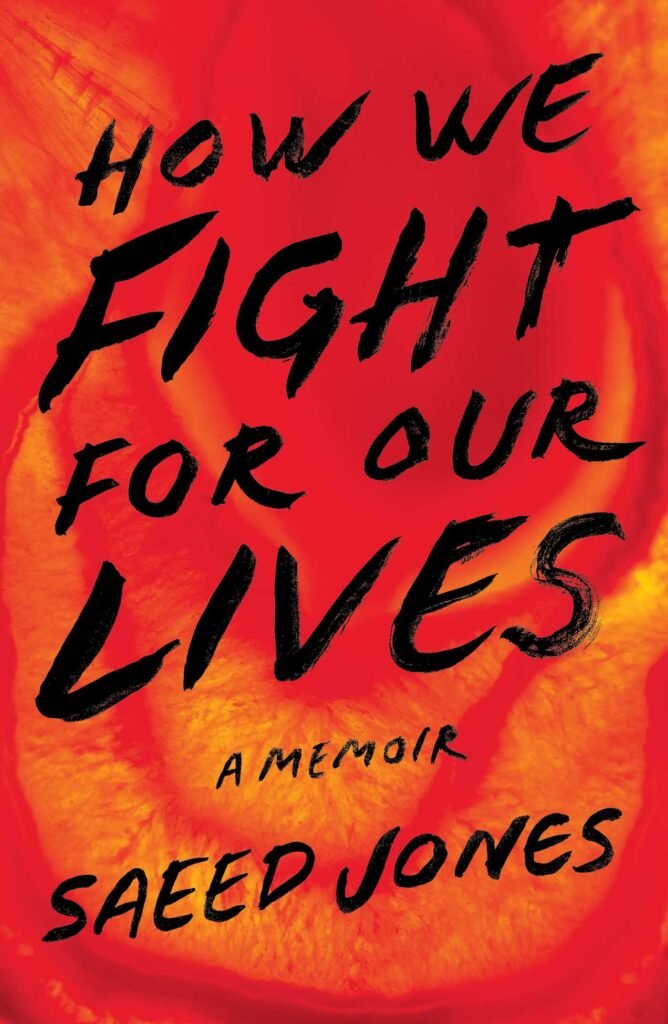 4.
While you're in the nonfiction stacks, browse the biographies. Honor a poet by reading about their life and the years that shaped them.
5.
Or watch a poet-themed film.
6.
Lastly, after reading through this, you might feel inspired to write poems of your own. We have a great selection of creative manuals here on our shelves. I especially love the following: