by Adult Services Library Associate Nichole
This year's Summer Community Read theme is Tails & Tales! Over the summer, you'll be able to enjoy virtual programs like Voices From The Ape House with author Beth Armstrong, Eating Plants: The Philosophy and Practice of Veganism, and many more.
While we have many excellent virtual programs to attend, I'd like to highlight a few animal advocacy groups to get you thinking about what you can do to help our friends in need.
Colony Cats & Dogs is an all-volunteer, 501(c)(3) non-profit organization whose primary mission is to address cat overpopulation in central Ohio through public awareness and spay/neuter efforts. Since 2002, their organization has facilitated spay/neuter of nearly 19,000 cats and dogs, and placed more than 15,000 pets in homes.
Specialized help for feral, stray and abandoned cats is a core element of our programs. We assist compassionate caregivers who are feeding and watching over homeless cats by providing TNR (trap-neuter-return) and other support services including food, shelter, vaccines and additional vet care for injuries/illness, as well as educational resources.

colonycats.org/aboutus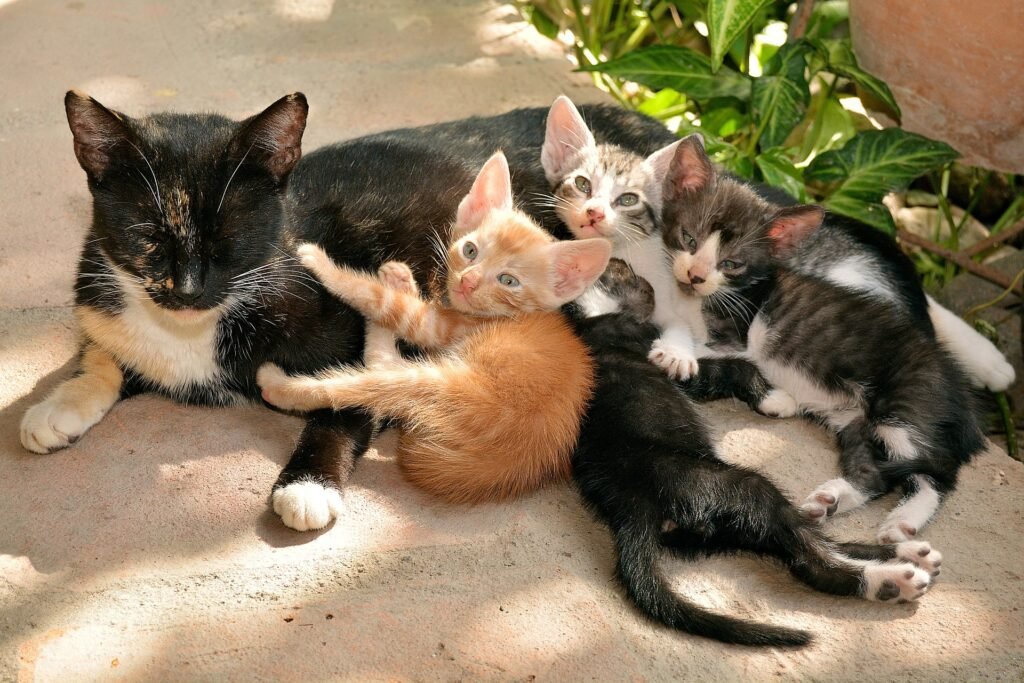 Spay & Neuter Abandoned Cats & Kittens, Inc. (SNACK) is an all volunteer organization formed in 2011. SNACK's mission is to humanely reduce the overpopulation of homeless cats and kittens by conducting, promoting, and supporting trap, neuter, return (TNR) programs and low-cost spay/neuter programs.
Cause for Canines is a 501(c)(3) volunteer-based, all-breed dog rescue founded in Central Ohio, who's committed to the rescue of homeless dogs, dogs given up by their owners due to difficult circumstances or those in danger of abuse or neglect, and dogs in shelters that are at risk of euthanasia.
Our mission is to find safe, loving, committed and permanent homes for the dogs we take into rescue. All of our dogs are placed in foster care and receive any necessary medical care and treatments and are spayed/neutered and microchipped, while waiting for their forever homes. Applicants are put through an extensive adoption process to ensure our dogs are placed in the best homes possible. We also provide education to prospective adopters to ensure they have the tools necessary to provide appropriate pet care for their new forever friend.

causeforcanines.org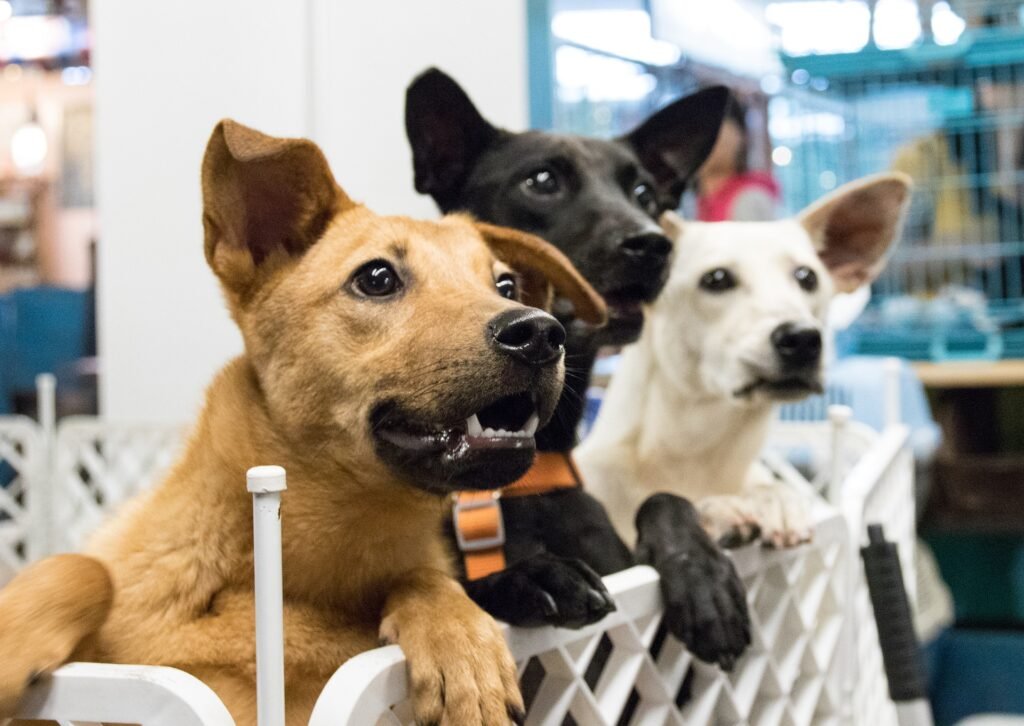 SPEAK! for the Unspoken is a registered 501(c)(3) pet rescue located in the Columbus, Ohio area devoted to special needs animal rescue and education.
We focus our rescue efforts on special needs dogs and cats, double merle dogs born with vision and/or hearing deficits due to poor breeding practices. We believe special needs dogs can live happy and healthy lives, and until the careless breeding stops, we will continue to find these special dogs the homes they deserve. We see possibilities, not disabilities. We adopted our motto "special needs and good deeds" to incorporate all the animals outside of the 'special needs' category that we are able to help. We are a foster based rescue so all of the animals in our program are living and cared for in a loving home.

speakfortheunspoken.com/about
Sunrise Sanctuary is a non-profit organization that provides a loving and permanent shelter for over 170 formerly abused, neglected, disabled, or unwanted farm and companion animals.
We at Sunrise Sanctuary encourage more humane and compassionate behaviors and believe that each living creature has value and deserves to live free of suffering and exploitation.

sunrisesanctuary.org
Whether you're new to animal advocacy or a lifelong defender, we can all do our part to help creatures great and small. Check out these books to see how you can help animals in your community and across the world: