by Technology Librarian Josh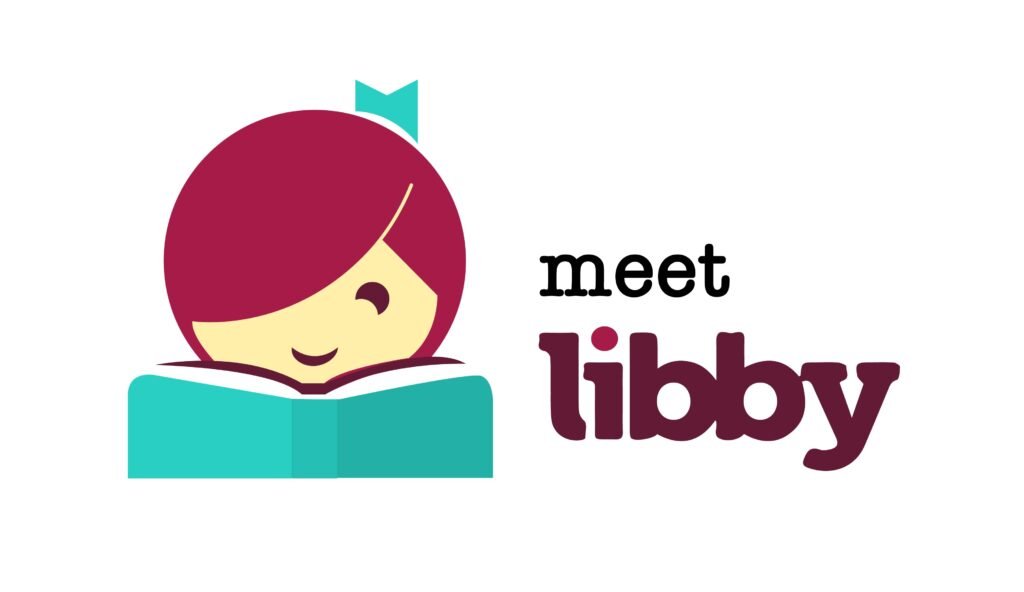 We're excited Libby is becoming the primary way to enjoy our digital library! While the OverDrive app is being phased out, we believe the award winning Libby app will be a better reading experience for all of our patrons. Libby is the way to check out our growing catalog of millions of eBooks, audiobooks, and magazines. With Libby, you can check out indie authors all the way to James Patterson, books from Diary of a Wimpy Kid to Harry Potter, and magazines from Us Weekly to Cooks Illustrated. There really is something for everyone!
You might be thinking to yourself, "I love having a physical book in my hand. I don't think I can read a book on my phone," and I completely understand, BUT I'd like to mention a few features Libby has that physical books can't do:
Change font size and style
Switch the color of the pages for easier reading at night
Easy-to-get-to definitions of words inside the book
Add notes or highlight passages in the book without the guilt (or price tag) of damaging a library book
For audiobook fans, we all know the reader/performer plays a huge part in the enjoyment of a book. Now, if you find the performer is too quick of a reader, you can simply slow them down in Libby. Or, if you listen to books at night, you can set a timer so the book stops just after you drift to sleep.
On top of those features, there are now over 3,000 magazines on Libby. There are popular titles such as Us Weekly, Vanity Fair, and Rolling Stone, special interest titles such as PC World, Bon Appetit, and Minecraft World, and titles in a variety of languages including Spanish, Chinese, Japanese, Italian, German, French, and more. Also, there are up to 3 years of back issues on available titles.
This is only scratching the surface on all the ways Libby can help you enjoy everything the library has to offer!
To get started today:
Install the app on your device or visit libbyapp.com in your browser
Follow the prompts to select Bexley Public Library and sign in with your BPL library card
Browse the library's catalog to borrow a title
Go to your shelf to read your borrowed titles
If you feel like you need some help getting started, don't hesitate to Book-A-Librarian. We would love to help!