by Public Services Manager Jen
Some might suggest motherhood is in the DNA. Hardwired. Hyperlinked. Dormant until diapers. Innate. Intrinsic. Slumbering until sleep training. As if upon the arrival of a brand new person, some primal, prehistoric portion of the neocortex whirs and clicks into place like the insides of a finely tuned piece of cosmic machinery. With all the gears and mechanisms in their correct spaces, you are now prepared to take part in the grand experiment that is maternity.
Naaaaaaaw. Everything I needed to know about motherhood I learned from the movies! And, believe me, I know a little bit. My resume includes: Teenage Mother, Birth Mother, Single Mom, Working Mom, Mother of Advanced Maternal Age, and finally, Grandmother! Heck. I sound like a movie.
Here are just a few of My Favorite Movie Mamas!
Aurora Greenway from Terms of Endearment
Aurora teaches us: Moms are allowed to be flawed. Moms are under no obligation whatsoever to be likable. Moms can have affairs with astronauts if they want to.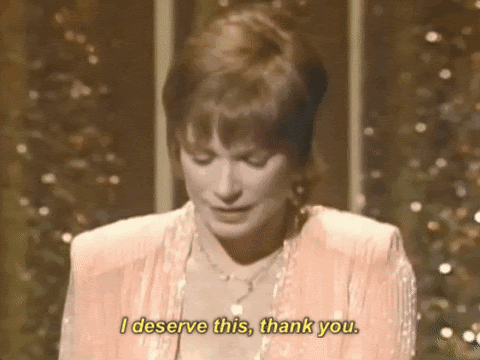 Dorothea from 20th Century Women
Dorothea teaches us: Moms can be messy. Moms can possess hearts so heavy with love for their children the arterial spray gets everywhere. Moms can be an enigmatic mystery even to their own children.
Mildred Pierce from Mildred Pierce (1945)
Mildred teaches us: Moms are simply not to be crossed. Even if you're the kid, just don't cross her. Moms should totally bring back giant shoulder pads.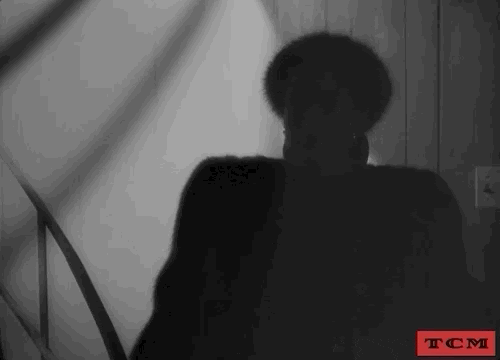 Celie from The Color Purple
Celie teaches us: A mother's ache for her children can be a treacherous chasm only she can navigate.
B****** K**** from Kill Bill Volumes 1 & 2
B***** teaches us: A Mom might literally track down and eviscerate anyone who comes between her and her kid. Maternal instincts aren't all that different from killer instincts. Moms can sometimes break hearts. This one just does it with the five-point palm exploding heart technique!
Check out these and other great movies at BPL!