by Public Service Associate Hannah
Did you know that CD sales in the United States increased for the first time in almost two decades in 2021? Unfortunately, this Adele and Taylor Swift momentum stalled in 2022, going from 18.4 million to 17.7 million units and $204.3 million to $199.7 million dollars respectively. After all, compact discs have been said to be on their way out for some time now. Even my coworkers in acquisitions are weighing purchases vs borrows. This leads me to ask: will I see the death of the CD in my lifetime?
First, let's hop in a DeLorean and go back in time a little.
Often attributed to James Russell, CD equipment evolved from multiple mediums. An inventor and an audiophile, Russell was well aware that every time he listened to vinyl records the friction from the needle degraded them and reduced the quality of the sound. So around 1965, he created a recording device that would never touch the material. But it was not until 1982 when electronics giants Philips and Sony collaborated on the "Red Book" standard that the production, distribution, and wide use of Digital Audio Compact Discs took center stage.
Now, if you are like me, you want to know what was on that first successful CD. Well, my friends, it was a recording of Chilean pianist Claudio Arrau performing Chopin waltzes. Arrau himself was invited to the plant in Langenhagen to press start. Classy!
The first commercially available CD player, the beautifully bulky Sony CDP-101, went worldwide in March 1983 with a price tag of around $700. Adjusted for inflation, that's $2,000! At least you got to enjoy an original selection of 50 classical and pop titles including Billy Joel's 52nd Street, Toto's Turn Back, Pink Floyd's Wish You Were Here, and Michael Jackson's Off the Wall in your home, right?
Fast forward to when my family's Honda was handed down to me and CDs were cresting. I didn't know the 120mm diameter discs could bear music at a resolution of 16 bit/44.1kHz, the rate needed to replicate all frequencies humans can theoretically hear. I didn't think about the laser beam! I just knew scratches were annoying, burning a good mix was easier said than done, and my passenger seat was the defacto case storage. Sure, I got an mp3 thingamajig, but CDs were consistent.
Back here in the present, I'd still rather wax poetic about flipping through the little booklets and realizing I was not singing the right words. But does your car even have a CD player now? Sad times. Let's recall what we were listening to at the height of CD sales in 2000 instead. Ah yes, *NSYNC's No Strings Attached, Eminem's The Marshall Mathers LP and Now That's What I Call Music! 4. The NTWICM universe is now on CD number 83, if you want to catch up.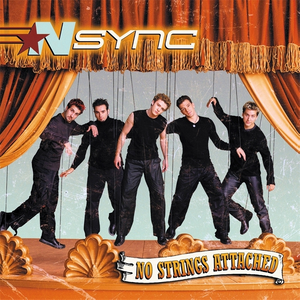 So will the compact disc disappear? Probably. Even Bexley Public Library's collection of shiny plastic circles is not growing. But it is strong, and there is much time to savor yet. I'm doing my part, checking out what catches my eye as I process holds and shelve our items. Recent titles I gave a listen to include Big Time by Angela Olsen, Grace in the Wilderness by Stars Go Dim, Old Flowers by Courtney Marie Andrews, and Advent at Ephesus by Benedictines of Mary, Queen of Apostles. I gotta say the best way to experience it is by flipping through the cases and trying out whatever catches your eye. See you out there!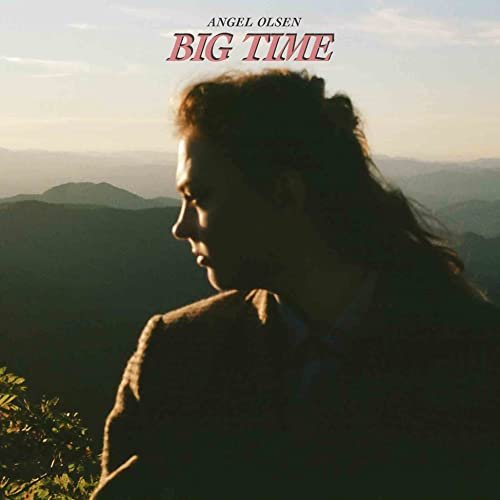 Obligatory book suggestions: