by Public Service Associate Juliana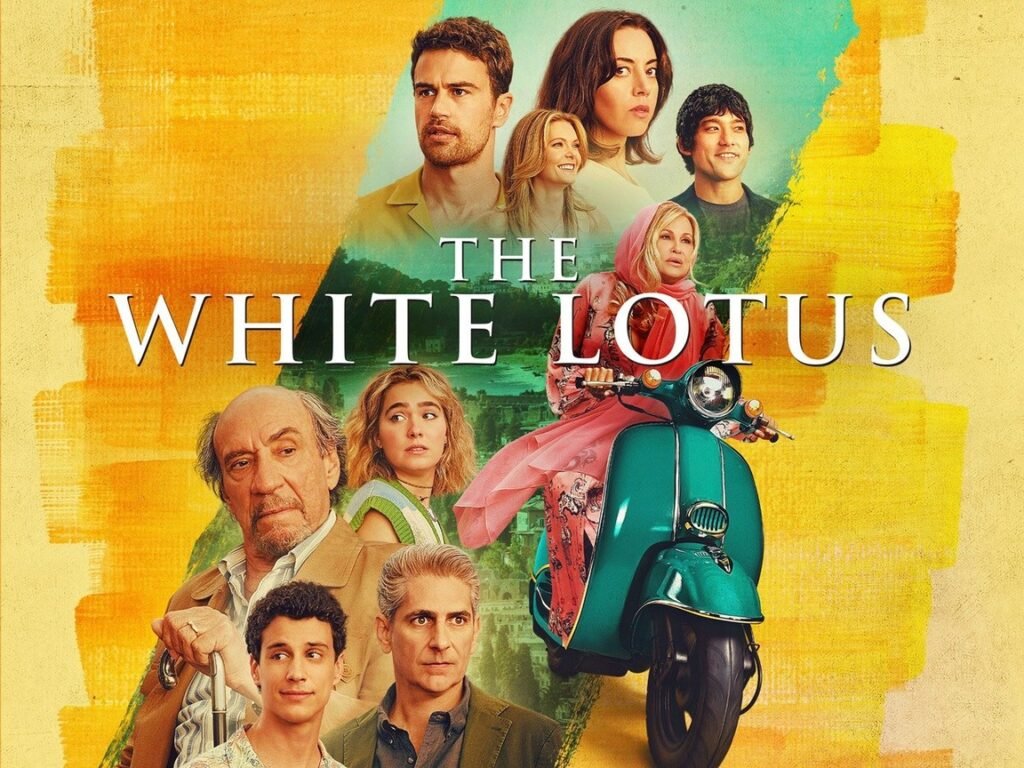 Maybe you watched The White Lotus week by week as it aired or maybe you waited and devoured it all in a single weekend. Either way, The White Lotus season two has an excellent cast and plot line that keeps viewers eager to catch the next episode. But for me, the real draw was the setting. I love to travel and have a preference for books, movies, and shows with a strong sense of place. After watching season 2 in its entirety, I immediately set out in search of books that would allow me to stay within the setting. More Italy please, because I am simply not ready to leave that stunning, shimmering, sunny country in the middle of the Mediterranean. 
Now my "To Be Read" list looks something like this:
Did you tune in to The White Lotus for reasons other than the setting? Maybe you were drawn to the dark comedy, unlikeable characters, and suspense? If so, here are some options for you: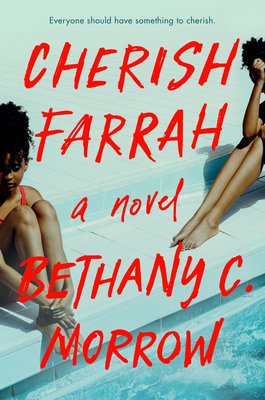 Additionally, while everyday is a reading day – rain, shine, or otherwise– I especially love to read on vacation. So I was particularly drawn to figure out what the characters read on the show.